The riding clubs of Bordeaux and New Aquitaine have presented their equestrian show on Sunday 5th of February
New in 2023! Friendly meeting of equestrian shows presented by the clubs of New Aquitaine
On Sunday 5th of February, the equestrian Clubs of New Aquitaine have presented their most beautiful equestrian show in a friendly meeting.
You have applauded them on the new Baloubet quarry! There were on the programme some of the most creative acts.
// Afternoon programme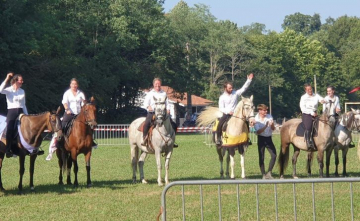 12h45
Les Ecuries de Linagua (64)
To open this meeting, "Les pailles Hot" has presented their number "Court dance and Cossack acrobatics" with 13 riders and 6 horses.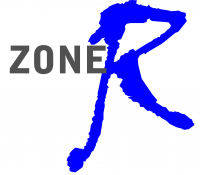 13h00
Zone R Equitation (33)
The Zone R Equitation team, composed of 4 riders and 4 horses, has performed for us!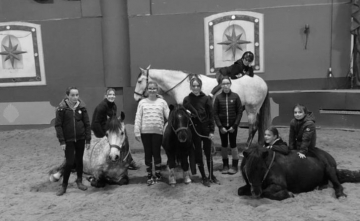 13h30
Le Cheval Autrement (17)
The 12 riders and 10 horses of the Zagal Academy have unveiled their act "Legend at the foot of the lighthouse".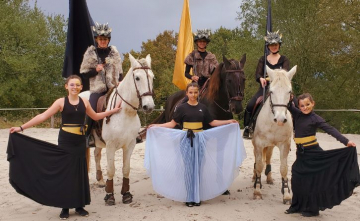 13h45
Centre Equestre Domaine de Lassalle (40)
The show « La Moira » has be presented by Landamazona, a Landes team of 9 riders and 5 horses.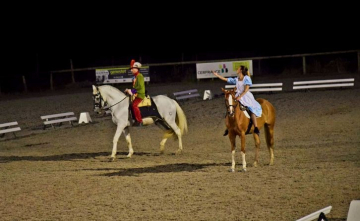 14h00
Poney Club de Darel (47)
The "Alice" team has demonstrated their show "Alice at the Wonderful Jumping". 9 riders and 8 horses were on the track.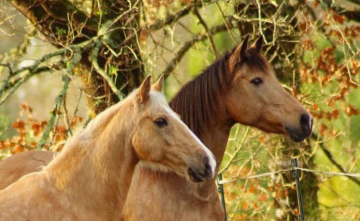 14h15
L'équit de Lulu (40)
L'équit de Lulu, made of 2 riders and 3 horses, has presented the number "Harmony".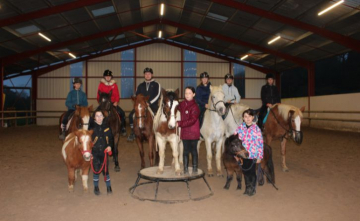 14h30
Ferme Equestre de Bertron (40)
The 9 riders of the team "Les étoiles équestres de Bertron », accompanied by 9 horses, have presented their number "Mula, the apprentice warrior".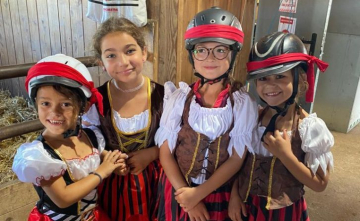 14h45
Poney Club de Paloumey (33)
Poney Club de Paloumey (33): The 9 riders and 9 horses of the Pirates de Paloumey have closed this event with the "Pirates of the Caribbean" number.